big dreams take you places.
Build the life + business you've always wanted! Your dream is Valid!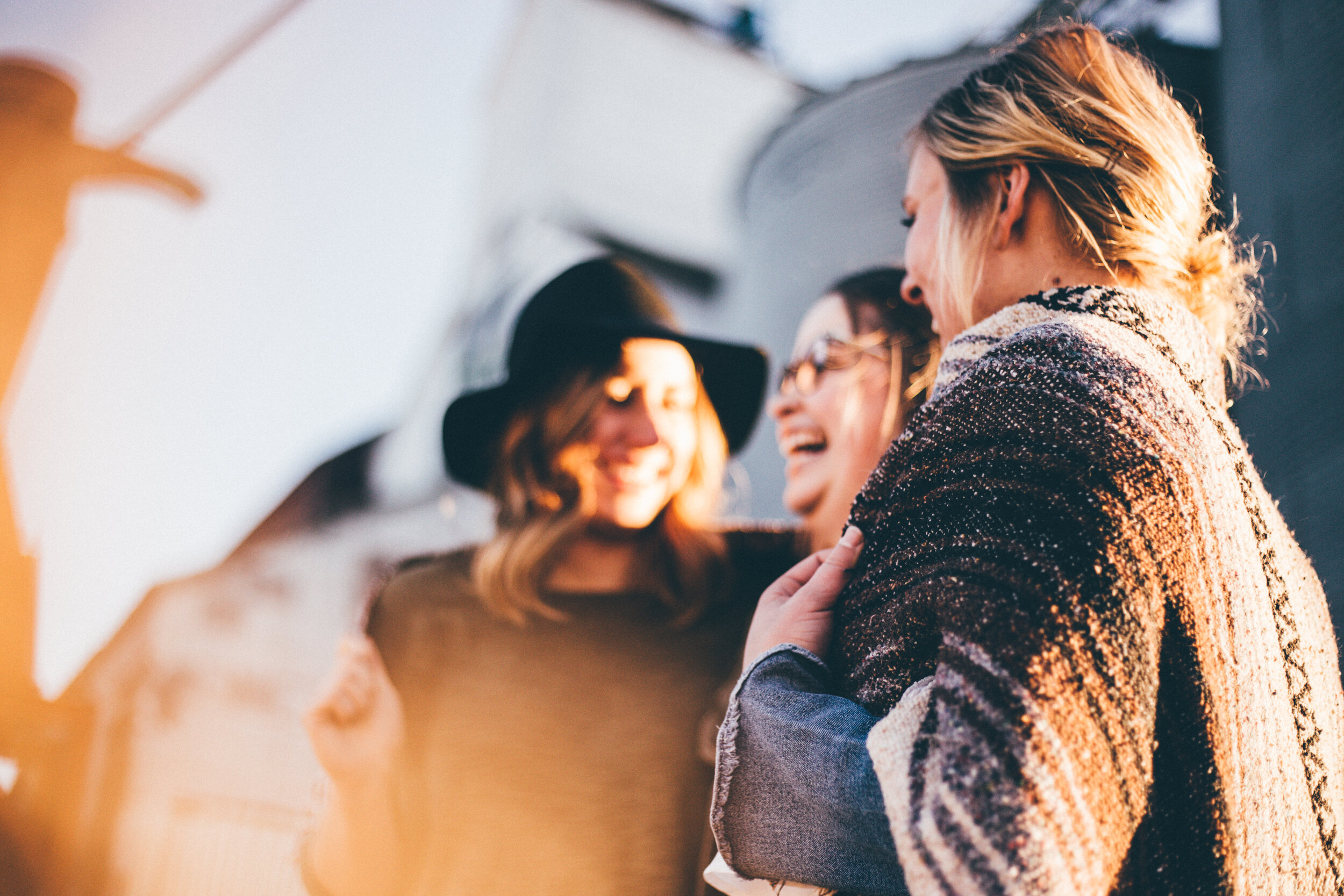 Hello! My name is Mac-Jane, founder of Dream Mentorship. My goal in starting Dream Mentorship is to provide the strategies and preparations women need to pursue their dreams. I hear a lot of women share so often how they are afraid to start a dream. Dream Mentorship is a curriculum based mentoring program that is willing to take your hand, walk with you every step of the way, until you reach your biggest goal! Here, we believe in dreams because every dream is valid.
Ready to build that life and business you've always wanted? Start here.
our mission
To provide young women with the strategies and preparation needed to live the life and business they want by building their leadership skills, empowering them through mentorship, building their self-confidence and challenging them to discover and fulfill their dreams.
PERSONAL ENRICHMENT PROGRAM
Get your resume revamped and get job ready with our personalized mock interview and job prep coaching.
D.R.E.A.M SUMMER CLASSES
This class is for you if you are a woman who's passionate to succeed and who wants more clarity about your purpose in life.
SPEAKING GIGS
Interested in how I can work with your group? Book me for speaking engagements at conferences, workshops or panels.
believe. shop. live your dream